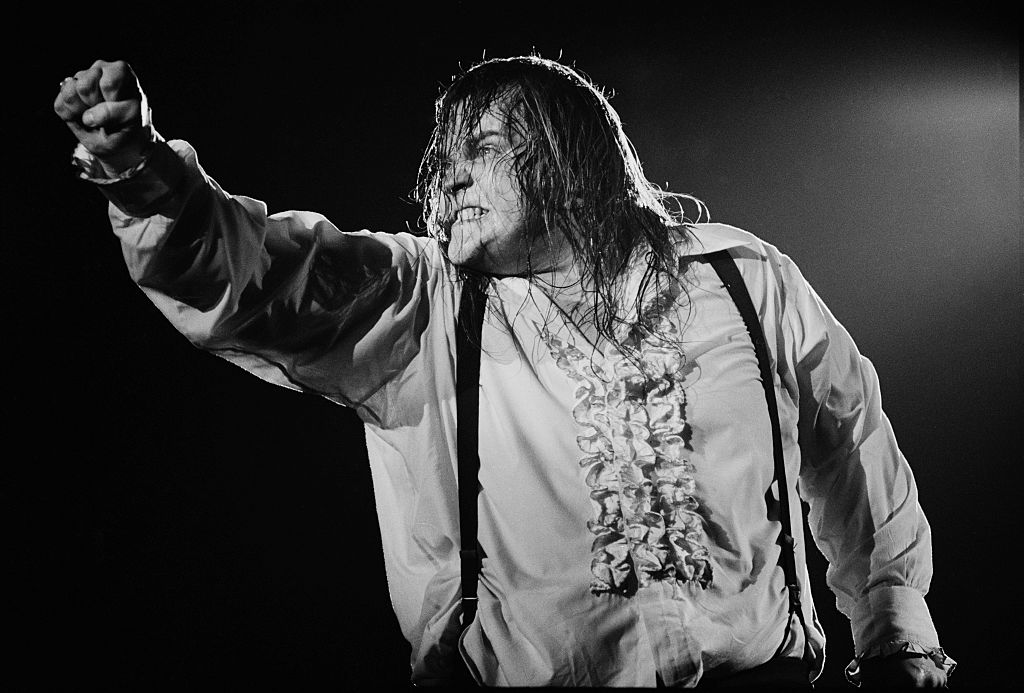 Woodstock music is legendary. These 8 albums are the best.
By
Layla
10 months ago
Whether it's the Woodstock Music and Art Fair of 1969 or the Byrdcliffe Arts Colony, the Town of Woodstock is well-known for its rich artistic legacy that frames and informs the spirit of this Hudson Valley community.
The town's decadeslong reputation as a home for creatives and those who enjoy the arts also is reinforced by its history as a destination for the recording industry.