Photographer Reveals the Architecture Within Musical Instruments
Fascinated in the internal workings of musical instruments, photographer Charles Brooks produced a photograph sequence that reveals the interior buildings of pianos, cellos, flutes, and other instruments from an totally new viewpoint.
A Gifted Musician and Photographer
Brooks is an professional orchestral cellist and a photographer, primarily based in Auckland, New Zealand. His two artistic passions have adopted him side-by-facet and resulted in portraits of world-well-known musicians. He even commenced an affiliation with Panasonic Lumix when the company invited him to be among the first to these a new flagship digital camera in 2018.
Brook's most recent undertaking marries each pictures and audio. Titled "Architecture in Songs," Brook's photographic collection ventures inside the composition of distinctive musical instruments, like pianos, saxophones, cellos, flutes, and others.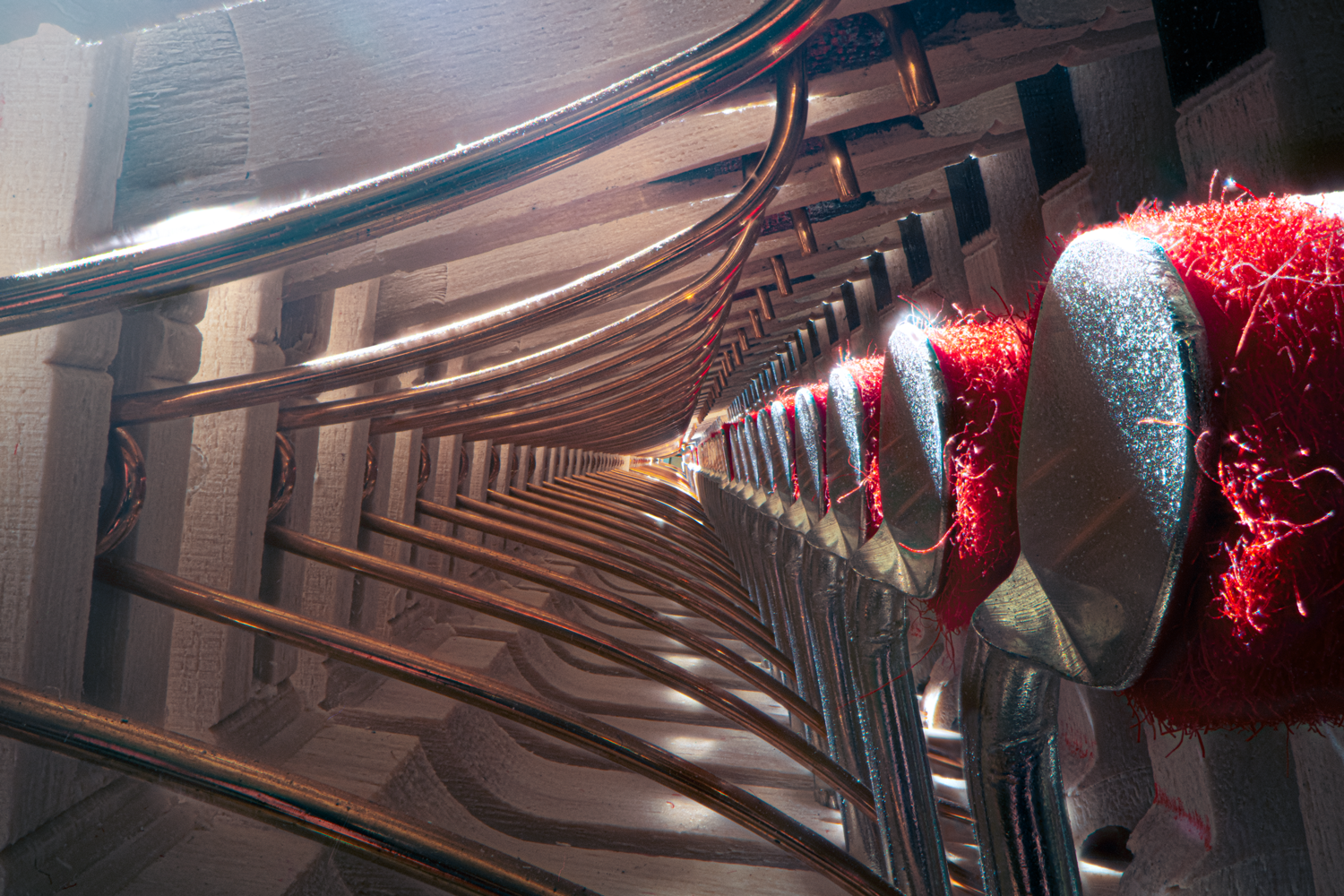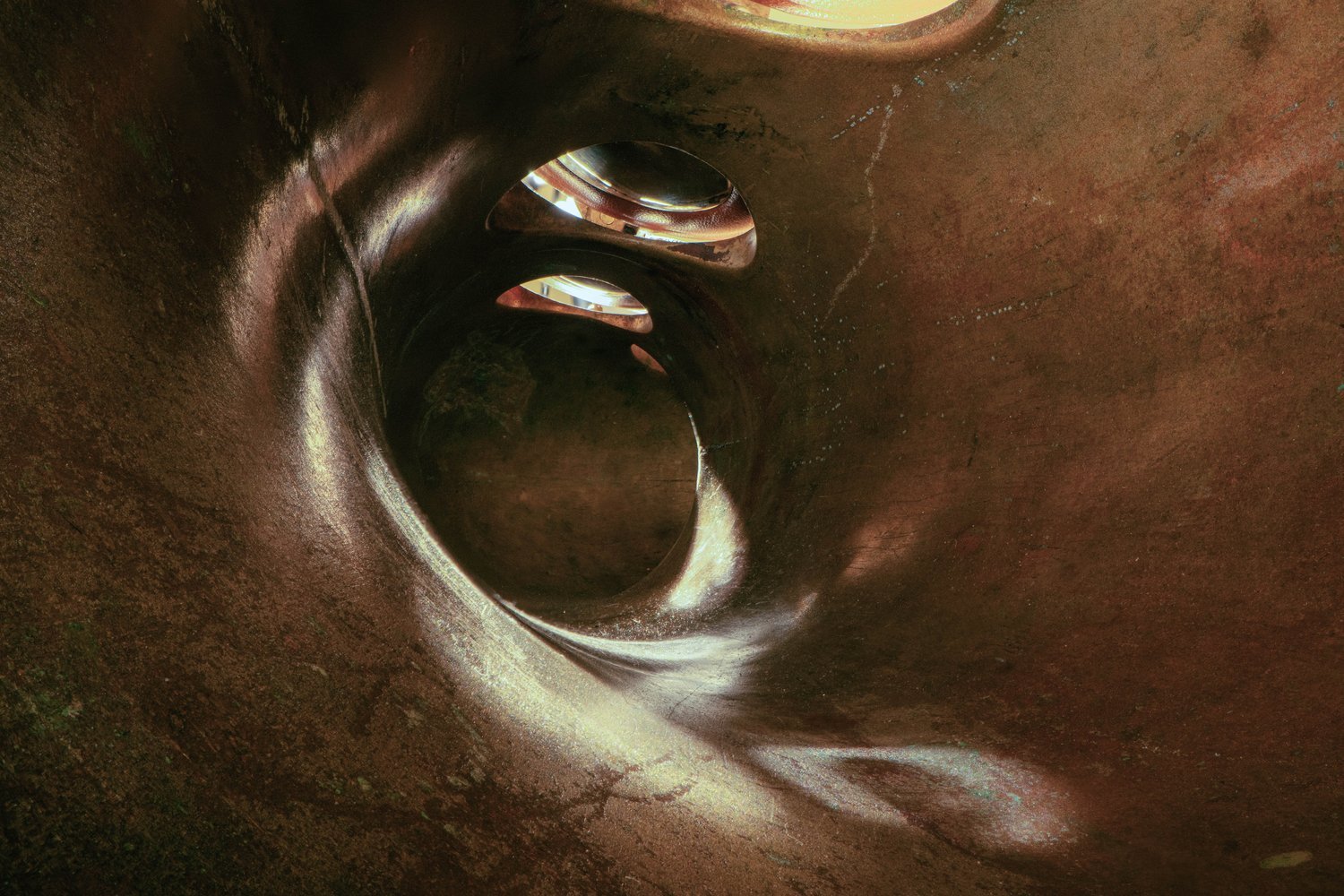 Acquiring expended many years taking part in songs, Brooks was curious about what goes on within his trustworthy instruments. "Occasionally, when an instrument was remaining repaired, you'd get a unusual glimpse inside of, which was normally a thrilling encounter," he tells Colossal.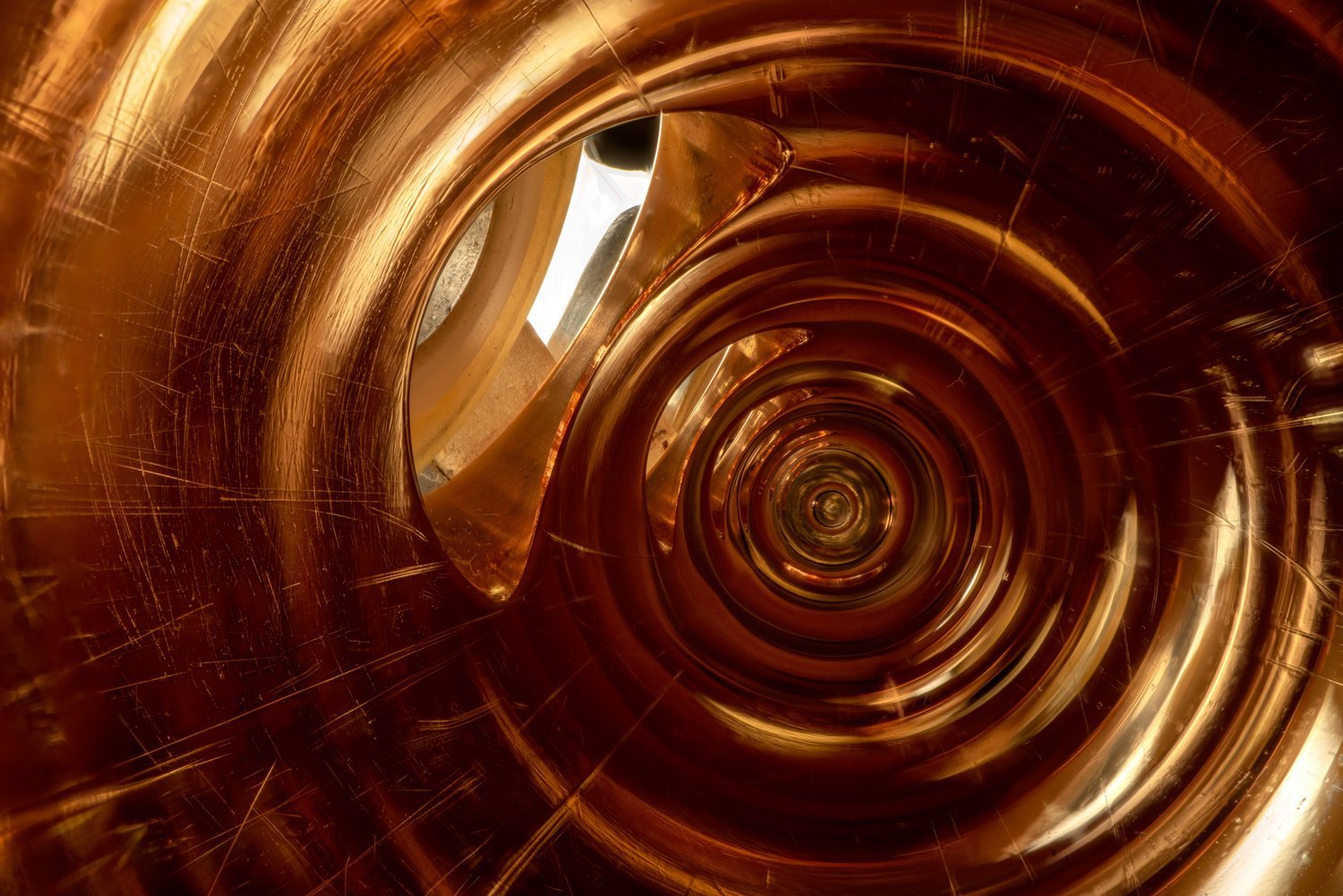 Every single picture in the collection results in an illusion, with the target of providing the viewers the perception they are viewing intricate properties and tunnels that go on for miles, not shut-ups of musical instruments.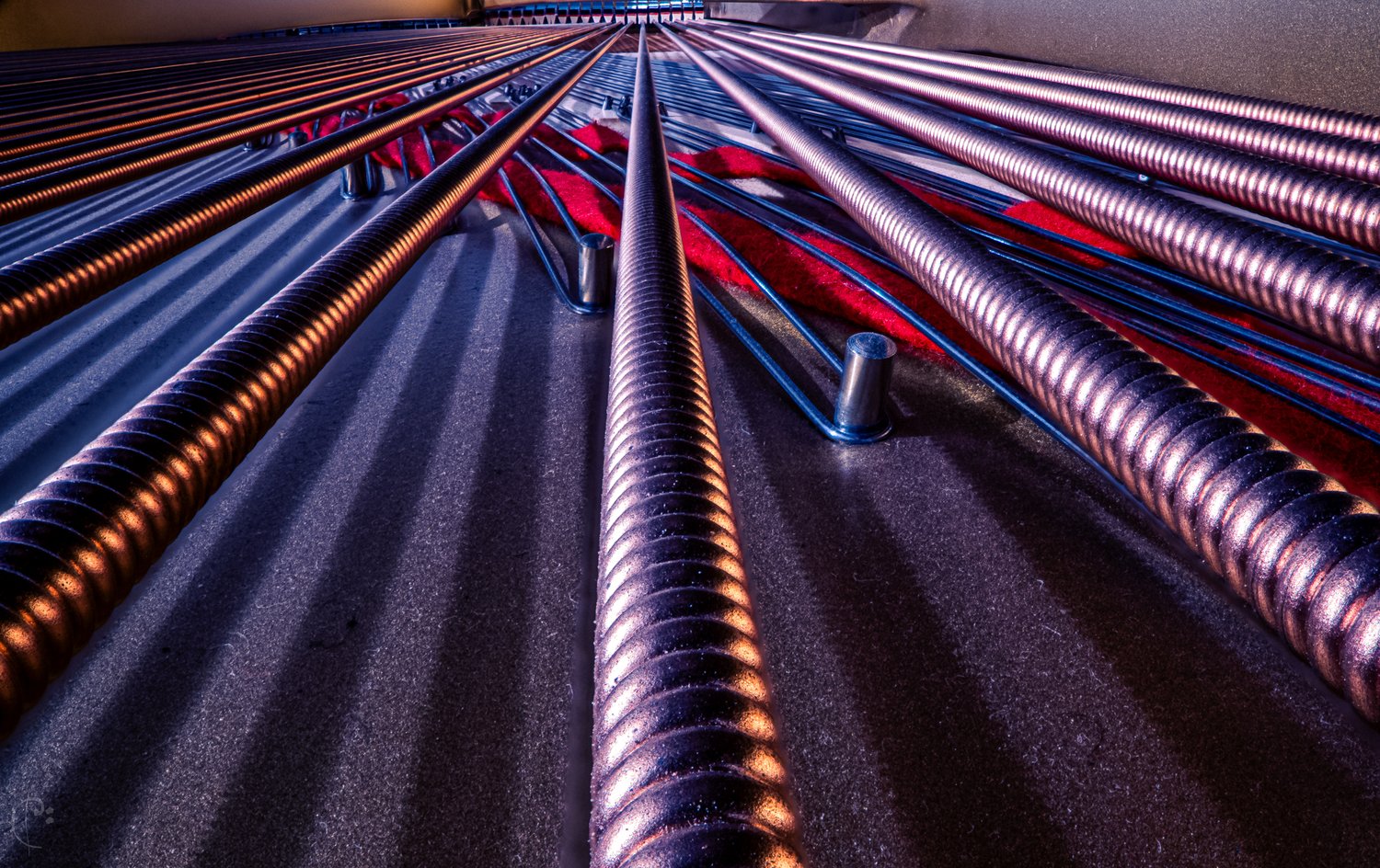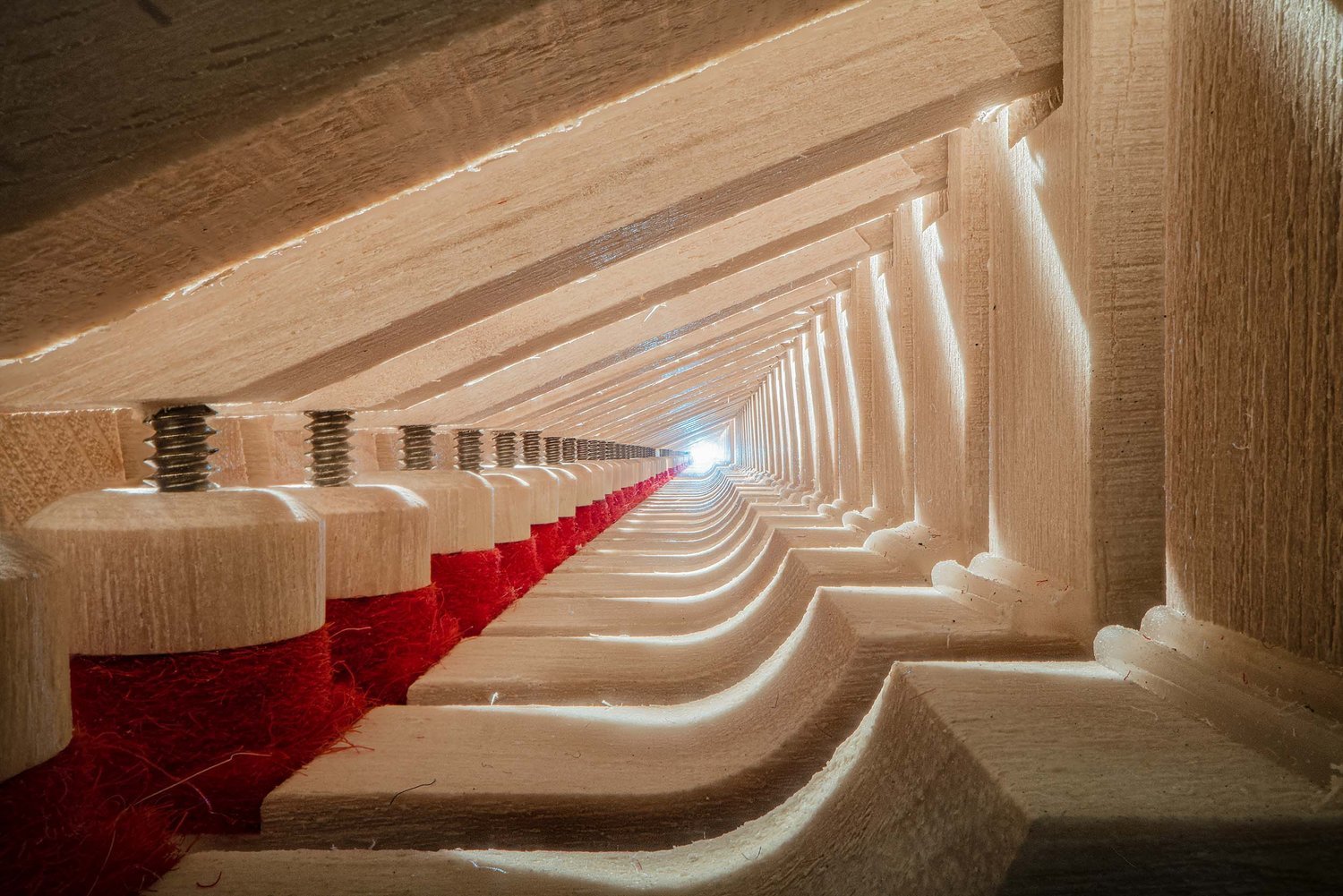 "I was constantly interested in the psychology of how our thoughts interprets scale in a two-dimensional image," Brooks continues. "I'd been fascinated by the tilt-shift result, which designed significant issues appear tiny by blurring portion of the picture, and I wanted to know if I could make small factors glimpse large by preserving every thing sharp."
Shot with a Macro Probe Lens
The shots were being "painstakingly produced utilizing a exclusive 24mm probe lens from Laowa," Brooks tells PetaPixel. He additional modified the lens to make it smaller sized and used it with a Lumix S1R camera overall body.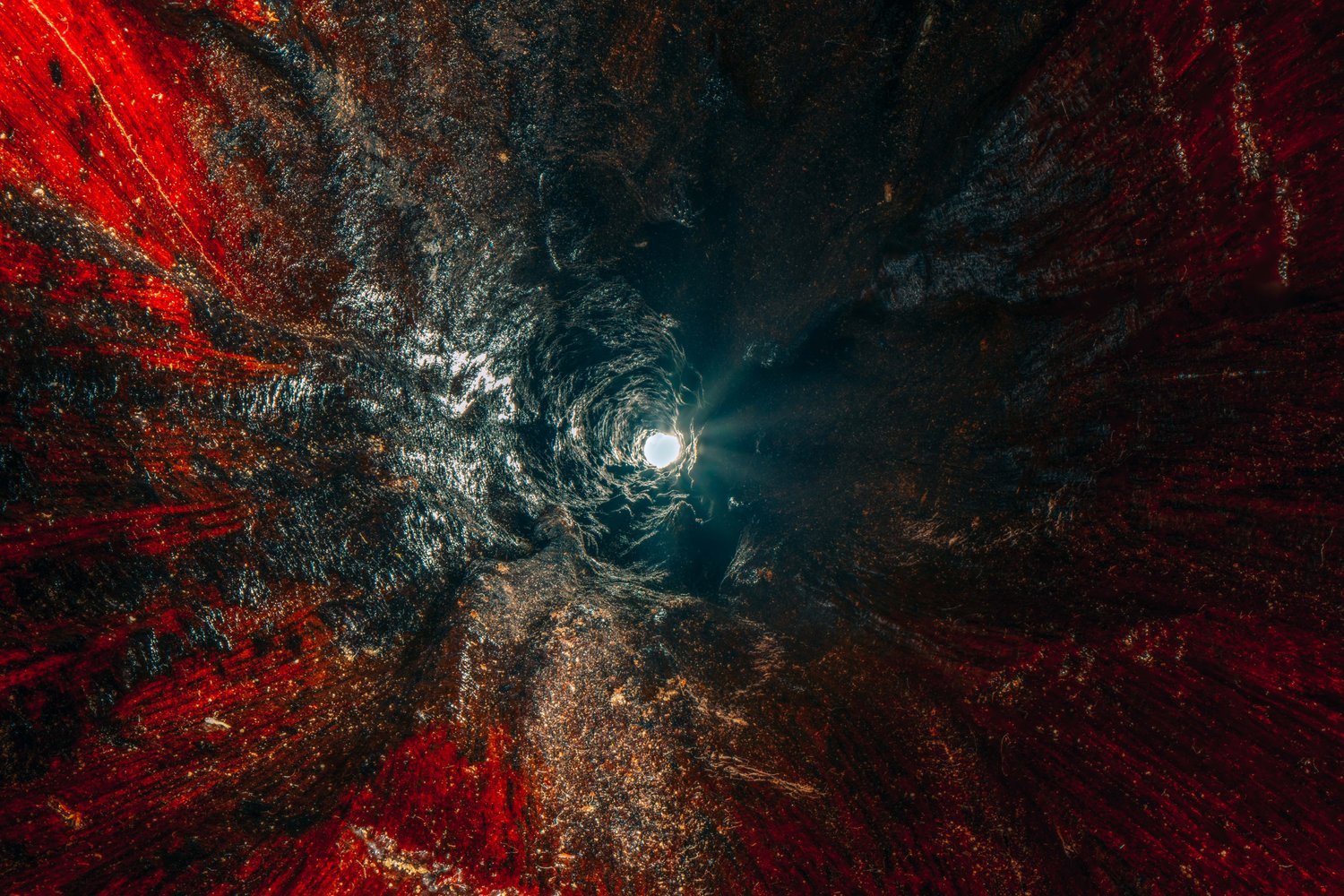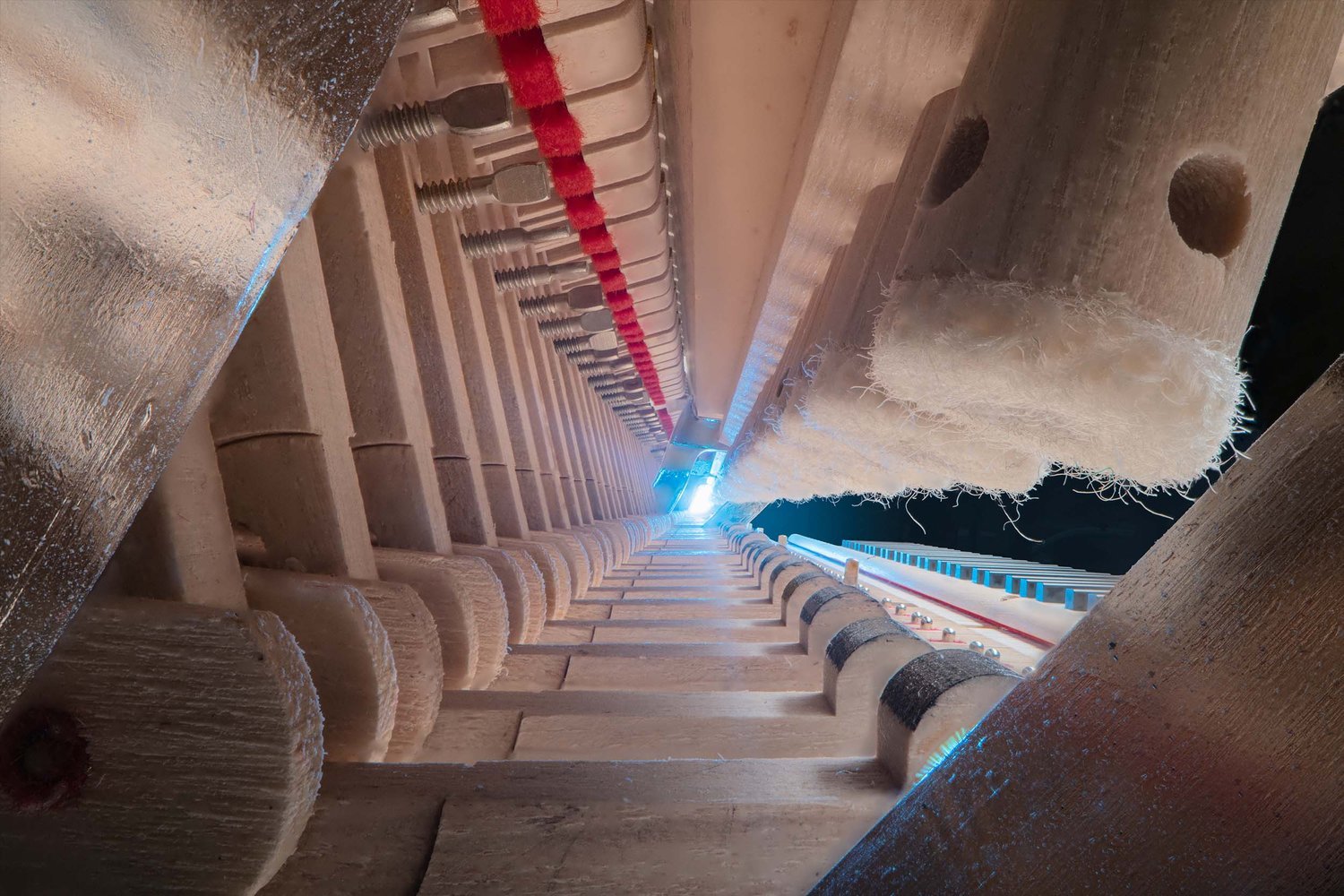 "Typically shut-up pictures like these would be mostly blurry with pretty shallow depth of field. I used a strategy termed focus stacking to hold them sharp from entrance to back."
Brooks took around 100 photos for every single remaining graphic, slowly but surely modifying the aim for each individual a person. Then, he ran them via dedicated application to merge the sharp pieces of each and every image.
"The outcome appears to be a cavernous room that invitations you to stroll by way of as if the instrument is its have live performance hall," Brooks states.
Extra of Brook's get the job done can be discovered on his web site and Instagram.
---
Impression credits: Images by Charles Brooks.