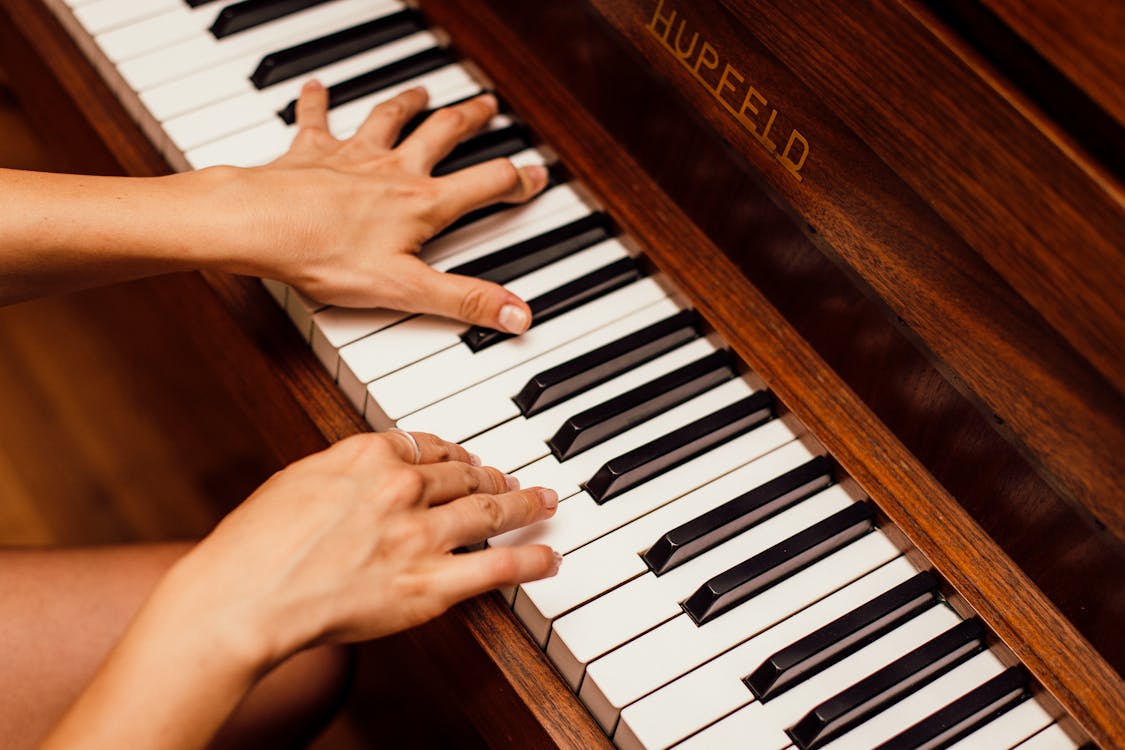 Artsiom Liashanau: a Pianist, Biography and Information
Artsiom Liashanau is a Belarusian pianist and composer. He was born in 1994 in Minsk, Belarus and began studying music at the age of 8. He has studied at the National Music College named after M.I. Glinka and has earned a bachelor's degree from the National Academy of Music named after P.I. Tchaikovsky (Belarus).
Liashanau has participated in numerous music competitions and has won several awards, including the First Prize at the International Piano Competition of the Gomel Region 2018 and the Grand Prix at the International Piano Competition of the Grodno Region 2020. He has also released several solo albums and has performed at various music festivals and concerts.
Liashanau has a unique approach to composition and performance. He is known for his creative use of modern technology and harmonic structures combined with traditional classical techniques. His music features elements of jazz, classical, and experimental music. He has performed alongside some of the most renowned classical musicians such as Pavel Kogan and Daniil Trifonov.
Liashanau is committed to educating the next generation of Belarussian musicians and regularly holds seminars and master classes for young pupils. He is a passionate advocate for Belarussian music and culture, and regularly performs at local contemporary music festivals.