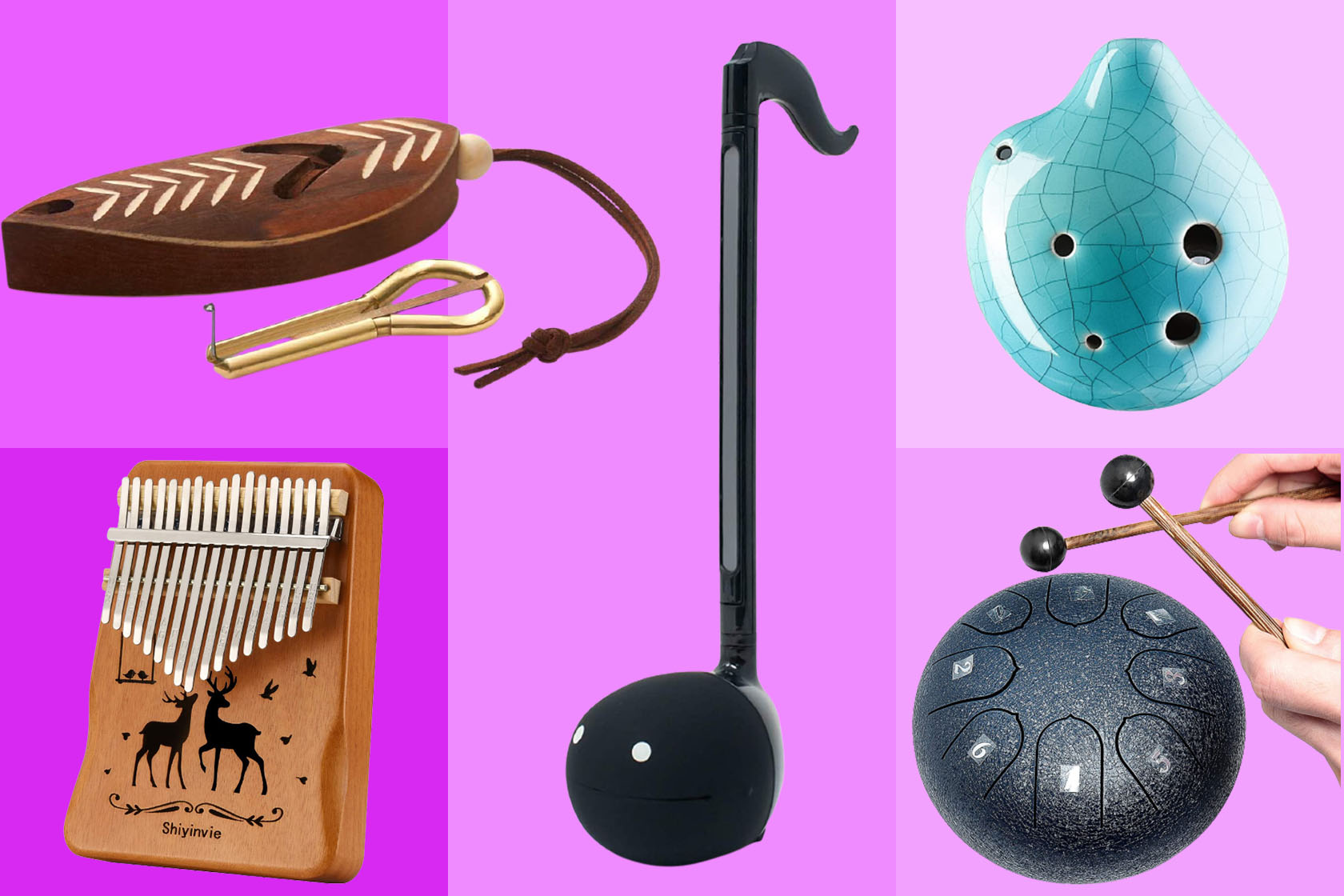 Amazon's coolest instruments for under $60
I would hazard to say that a lot of people have tried their hand at it, but few stick with it for the long haul. One thing that stops a lot of us from investing more time and effort into it is that musical instruments can be pretty expensive: In fact, even though my first ever guitar was a second-hand, no-brand name electric, it still cost me about $150 – and then, of course, another $120 or so for the amp and $30 for cables, strings and picks, so the whole thing came to about $300. 
Thankfully, nowadays we have modern technology and global shipping, so not only is it way cheaper to get music instruments to try your hand at, there are some really cool and interesting ones made more available by modern production techniques.