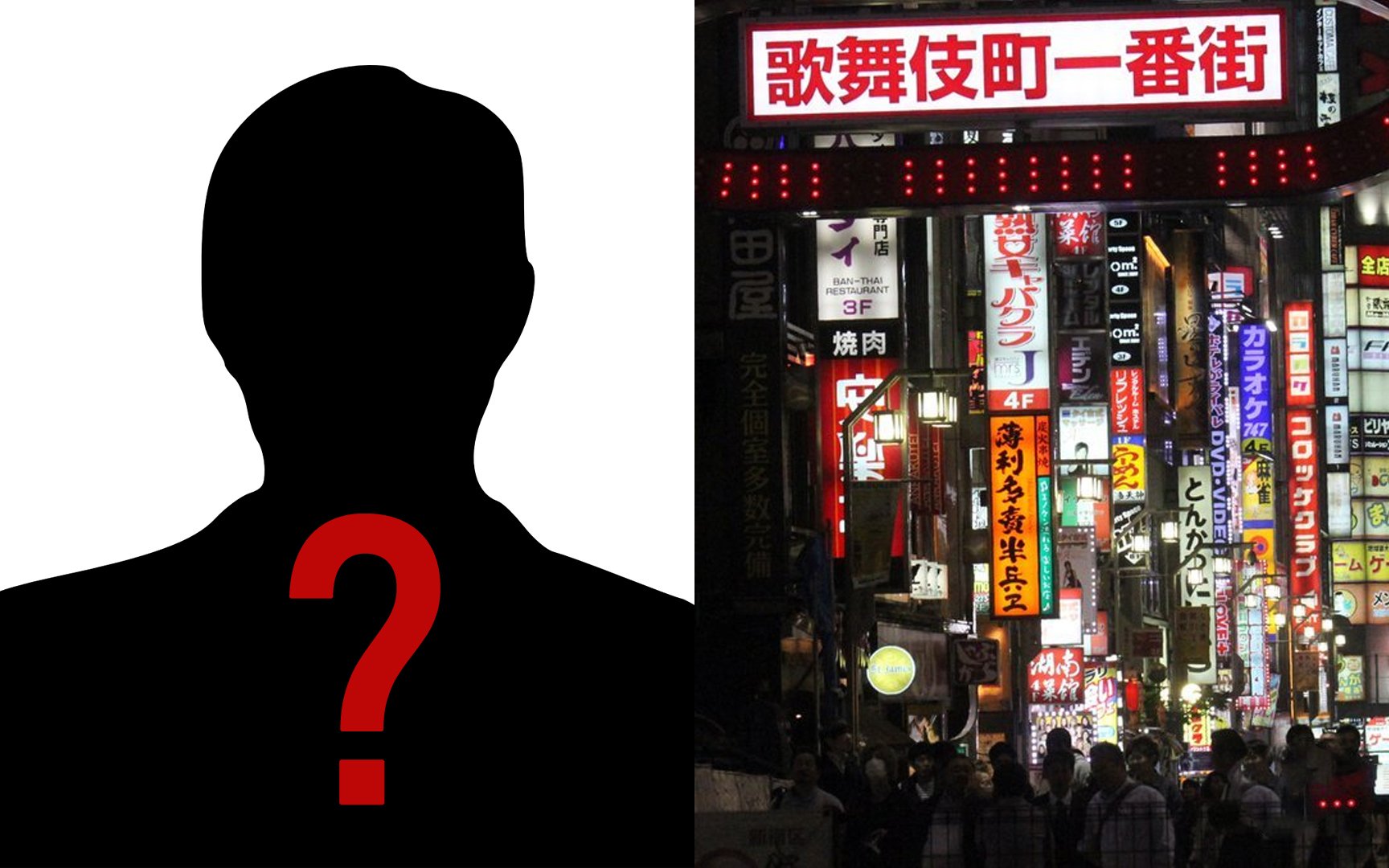 A top married male celebrity found to have gone on a golfing trip with two women who work at an adult entertainment establishment in Japan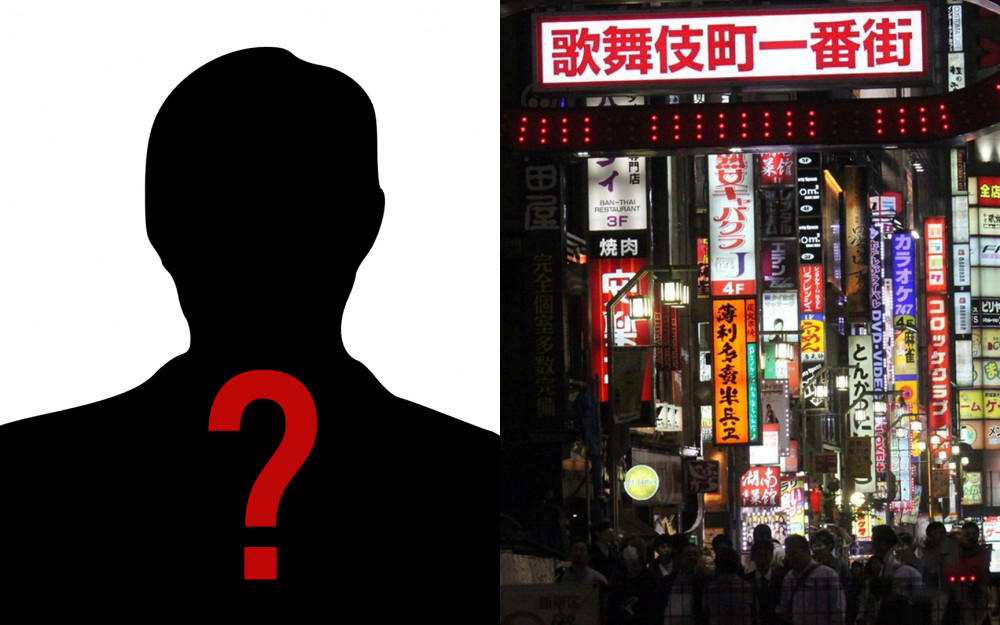 A new controversy has surfaced in the entertainment industry after it was revealed that a top male married celebrity in his 40s went on a golfing trip with women who work at a Korean adultentertainment establishment in Japan.
SBS Entertainment News reported that top star 'A' went on a golfing trip with 'B,' a CEO of a Korean entertainment company, and two women in their 30s and 40s. They were at a high-class golf resort located in Chiba Prefecture, Japan, on the 31st of October.
These women are known to be working at a Korean adult entertainment establishment located in Akasaka, central Tokyo, Japan. Additionally, these women were found to have been working with a visa obtained by establishing a non-substantial corporation through a broker. It is illegal for Korean women without permanent residency in Japan to work in entertainment establishments.
The day the four individuals played golf was two days after the Itaewon tragedy had happened in Seoul. It was during the period when major broadcasting companies had canceled their broadcasting schedules and replaced them with reruns to participate in the national mourning period. Many artists have also postponed or canceled their scheduled performances.
It was confirmed that 'B,' the entertainment company CEO, had paid for all the expenses, such as the golf expenses, dinner, and alcohol, with the company credit card.
CEO 'B' explained, "It was a meeting with Mr.'A' for the purpose of discussing the Korean-Japanese joint drama casting. It was a prior engagement made a month ago so we couldn't cancel it abruptly." However, it has been pointed out that the trip cannot be regarded as an ordinary business meeting since the two went golfing accompanied by two women from an entertainment establishment.
In regards to this, top star 'A' explained, "I had no idea they were women from an entertainment establishment. Mr.'B' said he knew someone so I met them for the first time during the golf trip. We just played golf as usual and had dinner. We didn't even go to a bar."
The entertainment company CEO 'B' also explained, "I had a female acquaintance who was supposed to go with us but she said she was sick. So, the day before, she hurriedly introduced the women who could play golf and were fluent in Japanese. I belatedly realized that this trip could be seen as inappropriate for a business meeting but it happened due to the language barrier and it was an unfamiliar environment."